Fountain of Health Eating well for better living
At Fountain of Health, we use ingredients that are 100% natural, preservative-free and without GMOs.

Our products are healthy, fresh, nutritious and above all taste good!

Our promise is to provide you with the best alternative to home-cooked meals.

Our Motto: Not in your kitchen? Not in our products!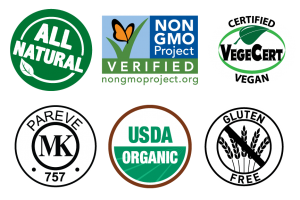 *Certifications may vary from one product to another